Share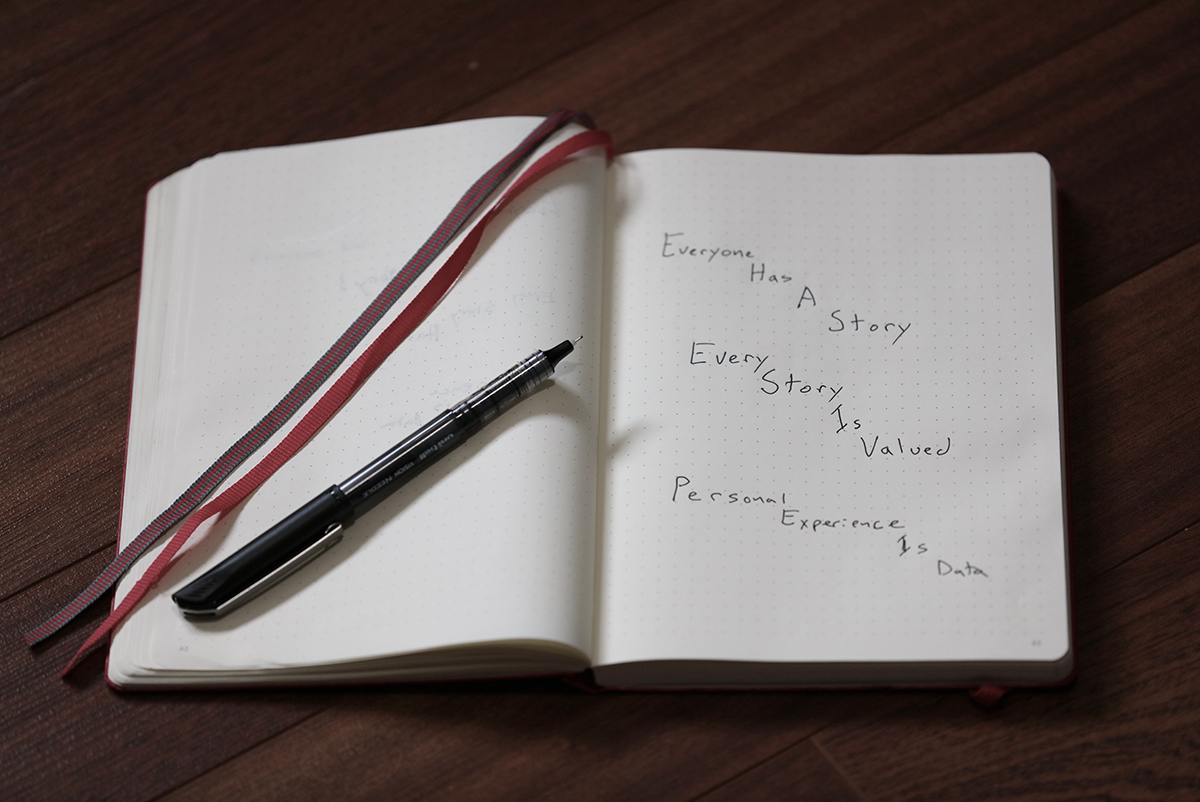 Have you ever been bitten by a tick?
Did you get sick?
Were your symptoms severe or mild?
Did you recover quickly or are you still fighting years later?
Did you get the treatment you needed?
Regardless of outcome, your experience matters to us.
Share your story:
Add your story to our annonymous database to help us improve diagnosis and treatment of Lyme and other tick-borne diseases.
Take Survey
For help with the survey, email surveys@mylyme.ca
Overview
Significance
Instructions